Our network
We believe that successful growth and expansion requires not only subject matter expertise, but also a strong understanding of the local business landscape in the countries where the company operates, or plans to operate.
For this reason, we have headquarters in London, and a growing international network of senior representatives in countries outside of Italy.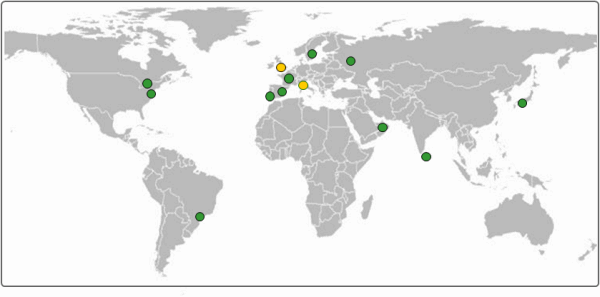 Links
Firms with similar values with which we cooperate if this is of benefit to our clients.
DEN KANE STUDIOS
Network of communications and design consultants with extensive experience creating and implementing integrated marketing solutions .
www.denkanestudios.eu
CONSULENZA SOSTENIBILE
Specialists in communications, media relations, corporate social responsibility strategies, and social innovation for companies and not for profit organizations.
www.consulenzasostenibile.it